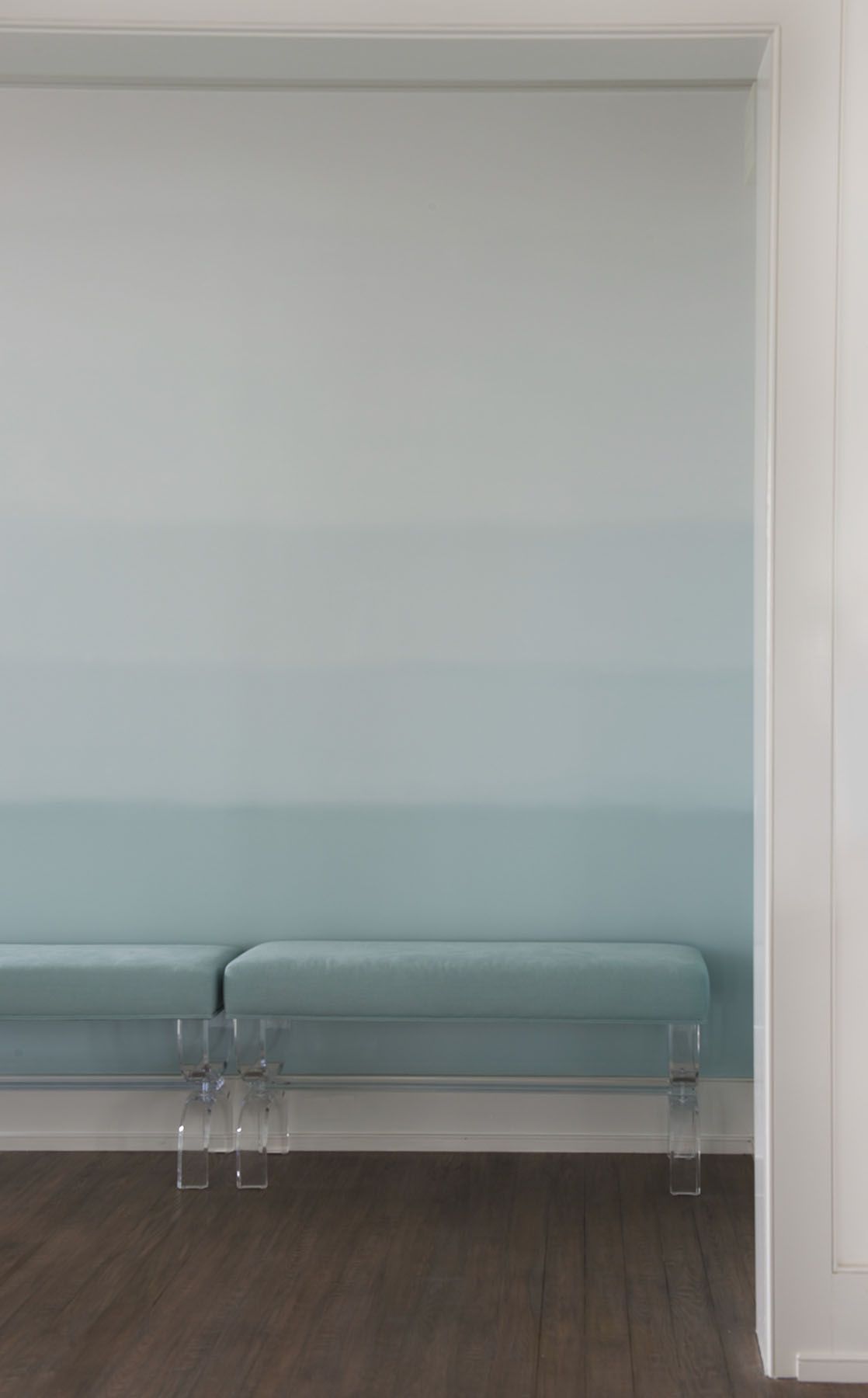 "Diana's vision is truly inspirational. She is able to see the possibilities of spaces that are beyond anything I could have imagined on my own. Her work is stunning! Clean, bright, never boring but never too over the top. I have worked with her on 2 major projects now and cannot say enough great things. I am absolutely thrilled with the results of both, and would recommend her and work with her again in a second."
Amanda Kavanagh, "Colonial Home and Hamptons Home"
"Diana truly makes dreams come true. She has elevated the style of our very modern home to an entirely new level. Her ability to create sophisticated spaces infused with edgy and fun accents means our children adore our home as much as we do. Diana's positive energy and attention to detail make her a joy to work with! "
Dana Perriello, "Contemporary Tudor"
"Diana is an absolute pro. She made the approach, planning, and ongoing execution of decorating our new home into what felt like a personal mission. She took what for me and my husband was a daunting and nearly insurmountable challenge and made it an enjoyable and rewarding experience that has inspired us to continue to explore new opportunities for our home. Her imagination and vision were only exceeded by her patience and beside manner. I couldn't be more impressed by her professionalism or more confident in my recommendation of her to others in need of decorating and design help."
Anonymous
"Diana Byrne is not only supremely talented, but also extremely lovely and wonderful to work with. She made our house dreams come true. We gave her our vision and she made it a reality. Whatever your style is, Diana will turn your house into something truly beautiful!
Lynn Biase, "Hilltop House"
"Working with Diana made us fall in love with our home again! She transforms spaces, making them at once welcoming and refined. She showed us how both the process and the end result can be a pleasure. We adore the "pop" and surprising accents she provided - so much fun!"
Vicki Craver, "Beach House and Stone Estate"
"Diana Bryne is a creative talent who offers a collaborative nature and thoughtful eye to her approach of interior design. For our home, she perfectly balanced comfort and luxury while maintaining the history of our 1920's Tudor. Diana's attention to detail, mix of old and new, and chic style created the perfect home for us. We look forward to working with her for years to come!"
Jen and Bob Peters